Hotel reservations
For the sake of your time and convenience, we offer to help you rent a hotel for the duration of your presence in Krakow during the 20th DENTAMED® Lower Silesia Dental Trade Fair.
When planning your stay in Wroclaw, it is worth taking advantage of the special hotel offer for fair participants. It is worth noting that it has been prepared by our proven partners whom we trust. These are places that care about the highest standards.
Through TwK you can book a hotel from the offer presented by us and get a more favorable price offer.
The service is completely free of charge.
HOTEL OFFER WILL APPEAR SOON
ZDJ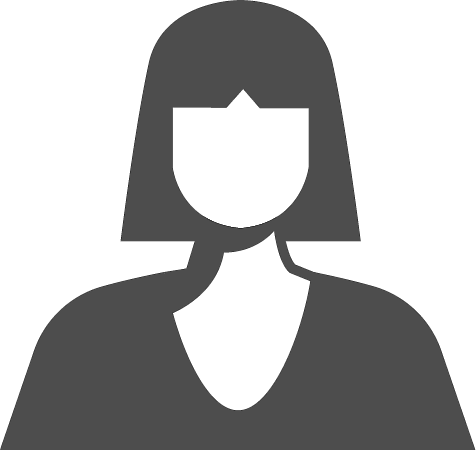 ĘCIE
Iwona Karmańska-Walczak
Hotel reservations department
ph. +48 12 651 90 21